We are happy to announce that IPT 2018 will be held at the Moscow Institute of Physics and Technology (MIPT), in Russia – likely during the first week of April, to be confirmed yet.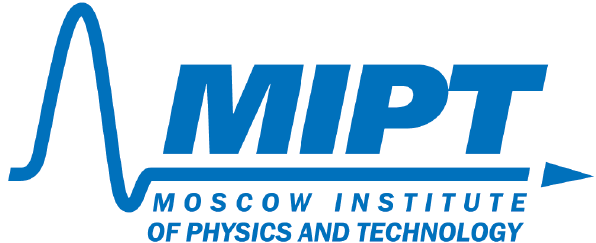 Going back to where the IPT started to become truly international is a nice way to celebrate the 10th anniversary of the tournament. We cannot communicate yet on the number of teams allowed to join the edition – this remains contingent to the budget of the IPT 2018 Local Organizing Committee that has not been decided yet. The seats for the final phase of the tournament in Moscow will thus be more valued than usual, so on your side you can expect a fierce preselection process!
The registration is open until December 3rd 2017 23:00 GMT. Depending on the number of registered teams and number of seats available in the tournament, a preselection process may be engaged.
Stay tuned for more info and do not hesitate to follow us on facebook or twitter!
IPT 2018 will happen in Russia!